We connect every european destination.
Enjoy flying with us!
We give you flight assistance by day and night. We are certified for night flight operations.
Jet A 1 refueling service directly on the helipad. Other technical services on request.
Parking service for your helicopter, on a closed property with video camera surveillance system 24h/7.
You can enjoy your holidays and we'll take care of your crew.
You can have access to our fast wifi connection on the whole property, without limitations of time and Gb.
Helitaxi - Helicharter services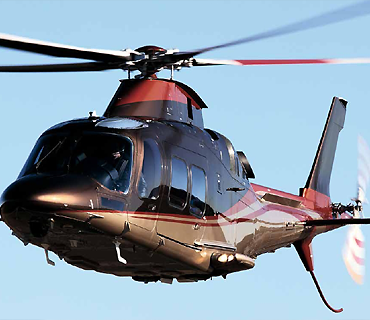 Maximum range:
859 Km
1/2 pilots + 6/7 pax - Cruise Speed 289 Km/h - twin engine - Vip configuration - Fabric leather seats - supersilent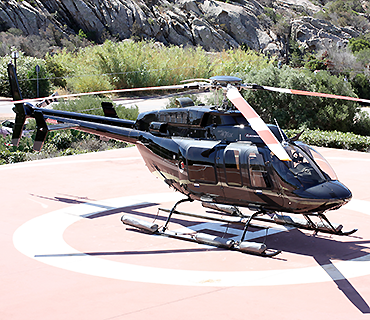 Maximum range:
624 Km
1/2 pilots + 5/6 pax - Cruise Speed 246 Km/h - single engine - Vip configuration - Fabric leather seats - supersilent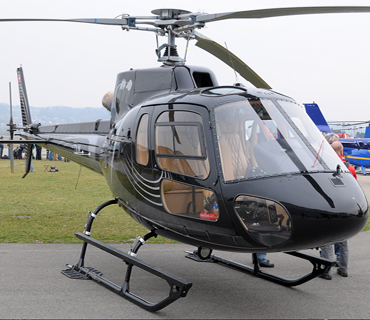 Maximum range:
666 Km
1/2 pilots + 5/6 pax - Cruise Speed 220Km/h - single engine - Vip configuration - Fabric leather seats