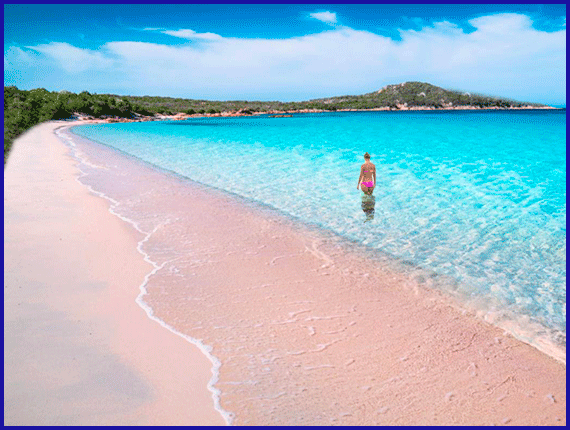 Porto Cervo
The name Porto Cervo ("Monti di Mola" in Sardinian language) was invented during the '60s by the Ismaili Prince Karim Aga Khan, who created the "Consorzio CS" with a small group of financiers.
Situated in the municipality of Arzachena, the touristic region covers an area of approximately 240 square kilometers along a 88 km coast stretching from Portisco to Poltu Quatu, bordered by two famed granite boulders. The territory is characterized by numerous bays, small beaches, and has hinterland hills of granite covered with Mediterranean scrub and olive groves.
The heart of all is Porto Cervo, along with residential and commercial areas of rare beauty such as Romazzino, Cala di Volpe, Piccolo Pevero, PeveroGolf, Pantogia and Liscia di Vacca. Today, as in the past, Porto Cervo is the place of choice for the international jet-set and it's the ideal place to spend your holidays in an authentic and exclusive atmosphere.